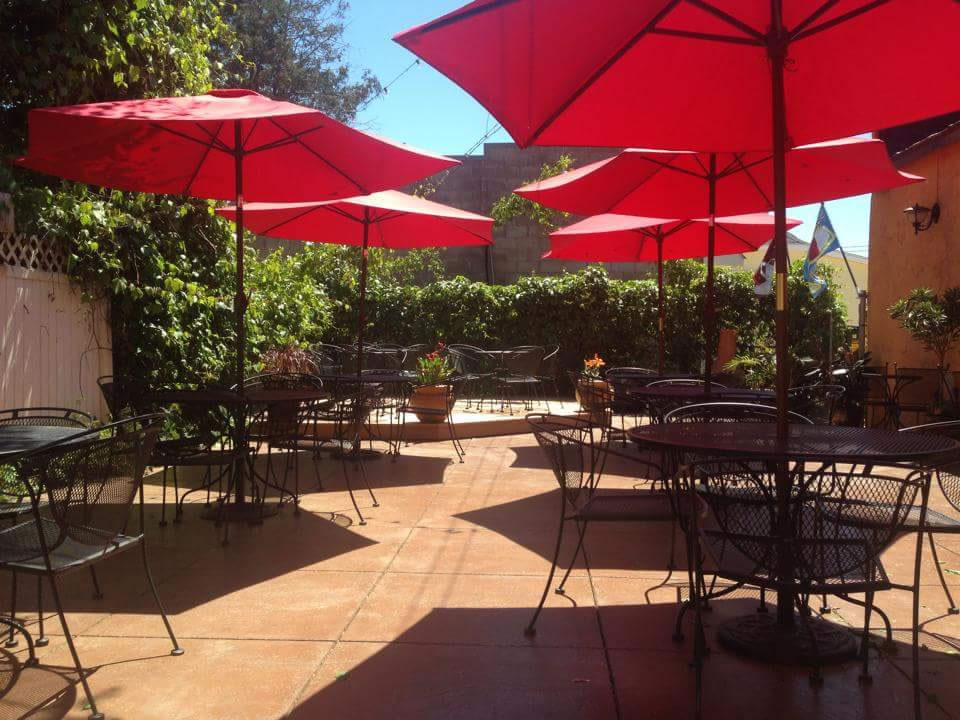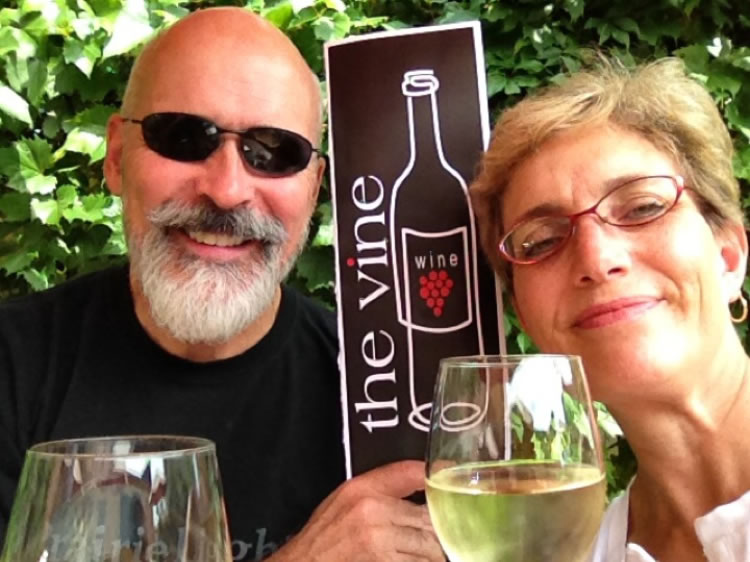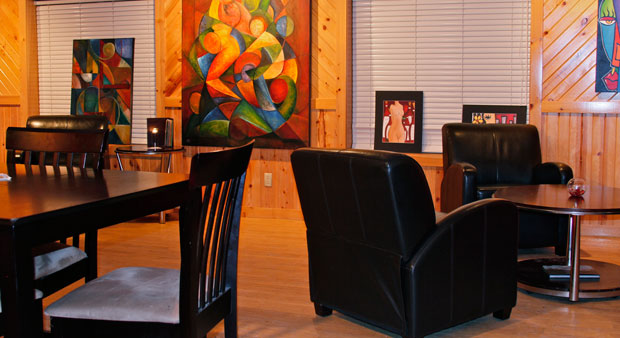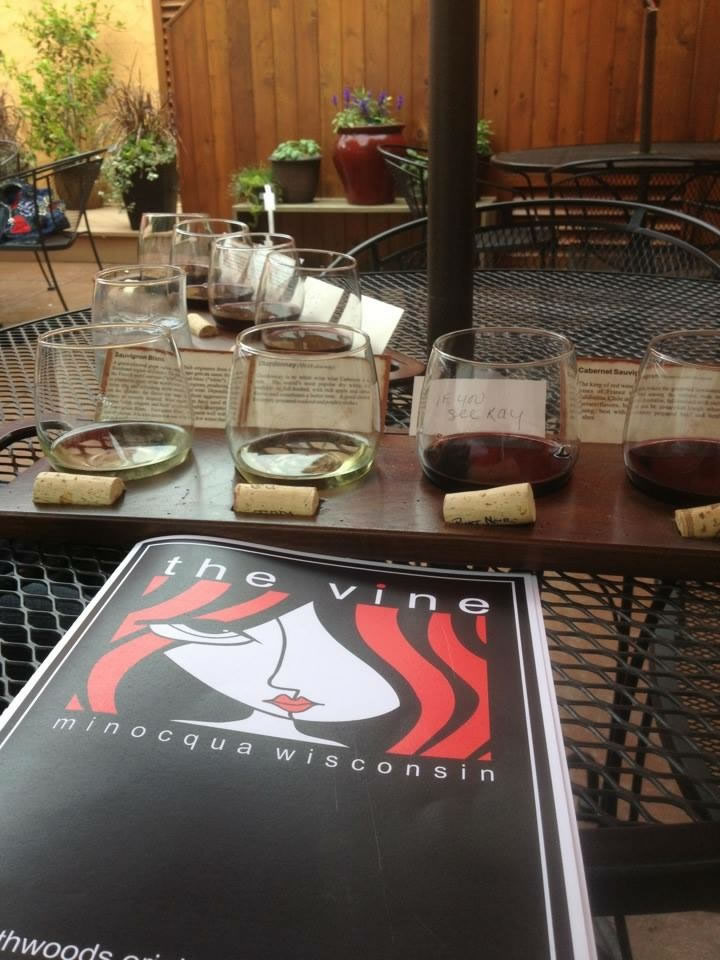 The Vine Wine Beer & Cocktail Lounge
The Vine in downtown Minocqua is the perfect place to relax and chill out. Stop in and warm up inside our contemporary themed surroundings. We are Minocqua's best kept secret, so don't tell anyone if you are lucky enough to find us! Don't forget us for your business meetings and Holiday events. We have convenient parking with a public lot right across the street, free WIFI and ample room for large groups.
The Vine, Minocqua's PREMIER wine & beer lounge located in downtown Minocqua. Enjoy the relaxed eclectic atmosphere featuring an abundance of red, white and port wines served by the glass and over 60 wines served by the bottle. View original contemporary and abstract artwork while indulging your taste buds with one of our Tapas … choose from Seared Tuna, Capresse Salad, Baked Brie and more!
Also featuring import and microbrew beer and hot coffee drinks including espresso, latte, cappuccino and tea. Dive into one of our AWARD WINNING DESSERTS … choose from our specialty flambée desserts including Bananas Foster, seasonal Cheesecake or perhaps try our rich and famous Guiness Cake! NEW to the menu is our Real Beer Floats featuring Nitro Milk Stout.
There's something for everyone at The Vine.
So come and "unwind" at The Vine.
Summer Hours
Monday - Saturday
2:00 PM - Close
Fall Hours
Tuesday - Saturday
4:00 PM - Close
Winter Hours
Wednesday - Saturday
4:00 PM - Close
Summer Hours
Monday - Saturday
2:00 PM - Close
Fall Hours
Tuesday - Saturday
4:00 PM - Close
Winter Hours
Wednesday - Saturday
4:00 PM - Close