On the Menu at The Vine...
Featuring a Tempting Selection of Homemade Tapas and AWARD WINNING Desserts.
*menu sample only...items may change

Pepper Mix
Pepperoncinni peppers alongside pepadew peppers stuffed with creamy havarti cheese.
Blue Cheese & Honey
Served with fresh fruit slices & warmed bread.
Dipping Oil
French bread lightly toasted and served with a blend of olive oil, balsamic & Italian spices.
Roasted Dates
Medjool dates stuffed with blue cheese wrapped in prosciutto.
Olive Tapenade
Capers, green & black olives, fused together served a top cream cheese & crostini.
Bacon Wrapped Jalapeno Peppers Stuffed with Cream Cheese
Jalapenos stuffed with horseradish and cream cheese wrapped in turkey bacon.
Parmesan Popcorn
White popcorn, sprinkled with black truffle salt and parmesan cheese.
House-Made Chicken & Wild Rice Soup
This hearty soup is filled with fresh vegetables, chicken and wild rice, served with warm bread is guaranteed to hit the spot.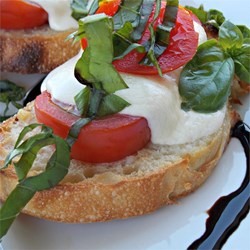 Caprese Salad
Fresh mozzarella and tomato with balsamic vinegar, olive oil, garlic & basil. Served with toasted bread.
Cheese & Fruit Platter
Generous samples of cheeses, with fresh fruit, chocolate, almonds, warm french bread & cracker flats.
Beef Carpaccio
Seared rare and thinly sliced beef tenderloin served on a bed of greens with balsamic glaze and horseradish.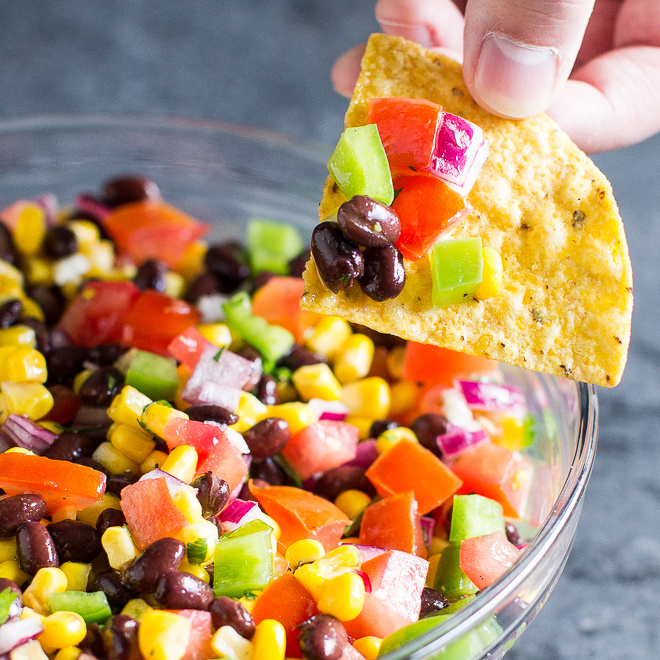 Black Bean & Corn Salsa
Roasted corn, black beans, tomatoes & fresh herbs served with tortilla chips.
Mussels
Steamed and tossed with white wine and garlic butter. Served with warm bread.
Chicken Satay
Skewered chicken, marinated with curry & citrus flavors, served with an Asian dipping sauce.
Seared Tuna
Sashimi grade tuna seared, served with wasabi, soy sauce, pickled ginger and cracker flats.
Spanakopita
Flaky phyllo pastry stuffed with feta & spinach. Served with feta cheese & balsamic glaze.
*2010 Taste of The North 1st Place People's Choice Winner
*2010 Taste of The North 1st Place Judge's Choice